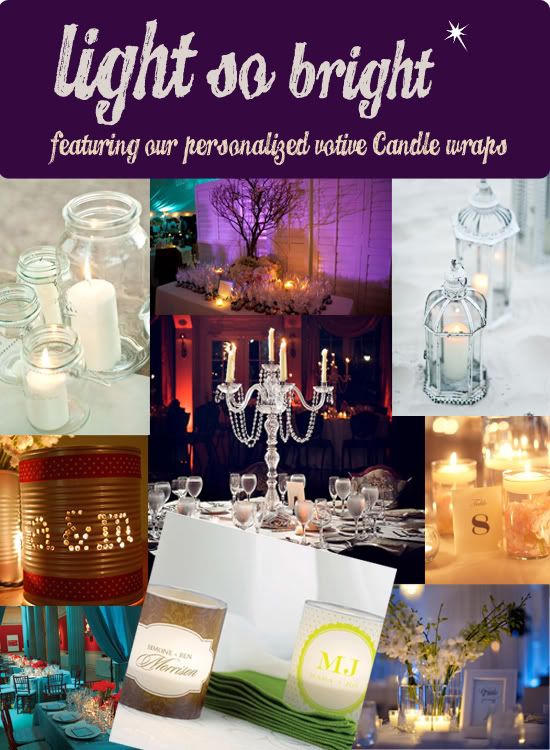 Getting the lighting right for your reception can be a bit tricky. Ambient lighting photographs so much better than overhead While certain lighting may photograph better, other lighting options that don't photograph as well, may provide a better ambiance. Does your event begin in light and end in darkness? If so, then lights aren't important at the entry of the venue. Play around with your options long before the wedding and speak to a few knowledgable people will help to appease your worries.
Immerse yourself in magazines and pinterest images to get a better idea of what appeals to you. Visit the websites of photographers and lighting specialists. Talk to wedding planners and florists.
Photographers, florists, or wedding planners should be your go-to trio for advice on choosing the most ideal and flattering room lighting. They will know all the tricks (like choosing magenta or rose lighting because it compliments everyone's skin tones) and will be glad to help.
Also, pay close attention to where and when your reception will take place. Outdoor evening receptions will require a different kind of lighting than a reception in a ballroom that is already equipped with standard lighting. Consider strung lighting over the outdoor dance floor. Remember that wind will often extinguish candles, so that is the place to use LED candles that will stay lit throughout the evening.
With your major room lighting set, it's time to think details, details! Candles, tin cans, candle stick centerpieces and mason jar lighting are all great options for a reception table. We cannot stress enough here at Gracious Bridal how important your reception table decor is. This is what the guests will notice most and they will most definitely appreciate any customized touch you include.
Personalized Votive Candle Wraps are ideal for this.
Our candle wraps add a punch of color and customization. Because they are translucent you can use safe LED lights inside without seeing the "pretend flame".
Enjoy the planning process ladies and have some fun planning with these lights so bright!