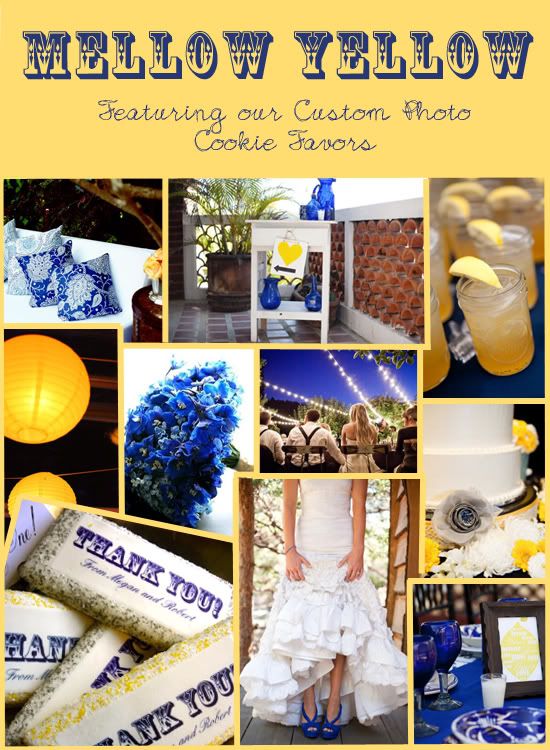 When planning a wedding, many brides are full of worry. Trying to please everyone while creating her magical and beautiful day might be a very difficult task for a bride to be! Here at Gracious Bridal, we want to simplify the wedding day by taking care of the bride and all of those in attendance.
What we have found as the recipe for success in pleasing wedding guests is making them feel both included and appreciated. This can be done in an assortment of ways. Think about including picture frames on the reception dining tables with a note thanking your guests by name for being in attendance (this is easily done with a seating chart, you will know exactly who you are addressing). Also, the traditional route of wedding guest books can be made even personal. By asking guests to include their favorite memories, marriage advice, or including special photographs brought from home to the reception, they will feel satisfied they left their imprint on your special day.
Another way to show your appreciation is to take a modern spin on a wedding favor. Instead of including typical wedding favors like picture frames, chocolate, or favor bags, consider our Custom Photo Cookie Favors. Not only are these darling but they're delicious too. Taking a traditional dessert wedding favor and adding a personal touch like a picture of the couple or a "Thank You!", makes an already sweet cookie even sweeter!
Remember, at the end of the day, don't fret too much about pleasing your guests. They are sure to enjoy the day and celebrate in your marital bliss.
After all, a wedding is meant to be a day of happiness, not stress. Breathe, relax, enjoy and be as mellow as yellow!
Images (clockwise from top): Style Me Pretty, Style Me Pretty, Style Me Pretty, Style Me Pretty,
Style Me Pretty, Style Me Pretty, Gracious Bridal, Style Me Pretty, Bride-Rama, Style Me Pretty