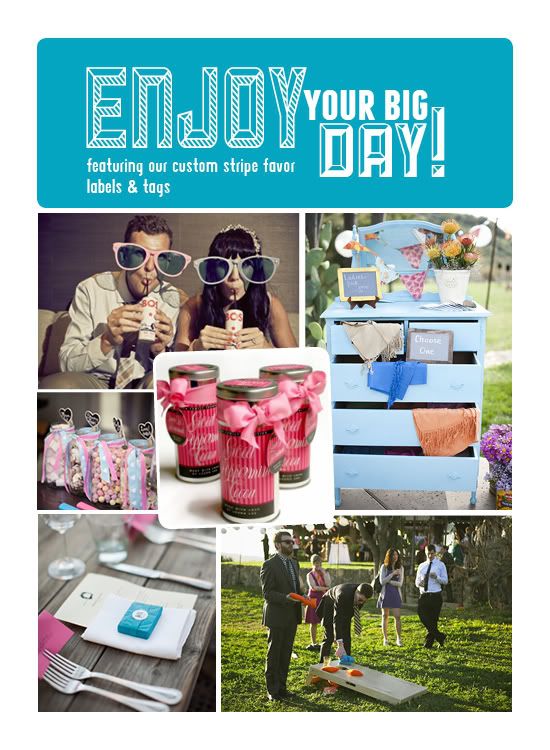 It's all about having fun with the people you love! Your wedding day goes by in a flash. Before you know it, the day is over and all you have left are the memories, so we urge you ladies to embrace your day with all its little hiccups, and have a blast!
We search the web high and low looking for inspiration for our beloved brides, and we stumbled upon an idea too great not too share! If you're having an outdoor wedding, it's always a gamble trying to predict the weather.
In order to make your guests as comfortable as can be when the weather decides to turn on you, set up a station where your lady friends can grab a shawl when the night gets chilly. Just find an old dresser, or if you already have one perfect for this idea, bring it to your reception venue, and fill with tons of old shawls and scarfs. There's no better way to make each and every one of your guests feel special on your wedding day, than helping them to be as comfortable as possible!
Another great idea? Games! You might be as busy as can be trying to speak with all of your guests and pose for pictures, but it's important to recognize that your friends might need something to occupy them while you're engaged in another conversation. We love the idea of having a bean bag toss or even horseshoes. A simple game that will keep your friends laughing and having a wonderful time.
Today's featured product is also a sure way to make your guests feel special. Our Custom Stripe Favor Labels & Tags are easily attachable to any gift you choose to send your guests home with. They vary in 21 different colors and can hold four lines of text. The perfect way to personally celebrate their attendance!