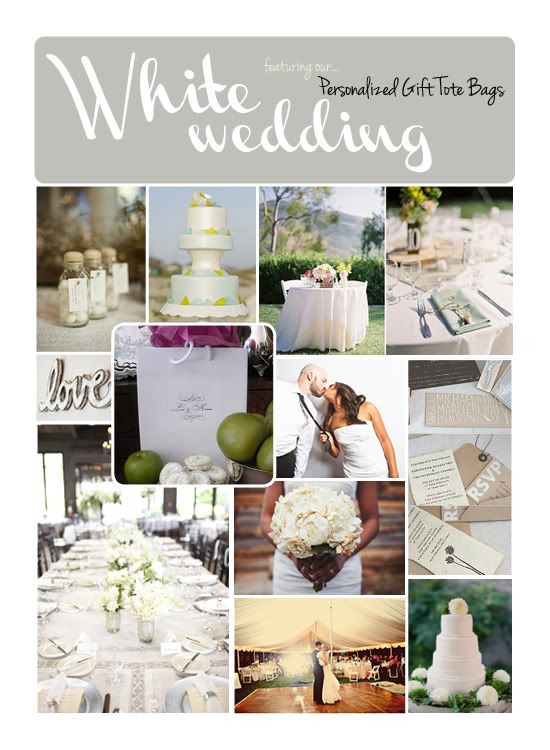 It's a nice day for a white wedding! Spring is officially here. That's right, March 20th marks the first day of spring in the U.S. For you ladies who have been relentlessly planning your spring wedding, take a second to calm down, because your almost there. And, for my summer ladies...your wedding is right around the corner! Let Gracious Bridal help you with your last minute to-do's before you say your I-do's!
Of course, Spring is an excellent time to play with bold colors, bright flowers, and cute patterns. But, we also wanted to let you know that you can still have that white wedding you dreamed of during the spring too! Nothing is classier or more sophisticated than stark white paired with lovely crystal accents or gorgeous flower displays. When conceptually visualizing your wedding day, what do you see? Write everything you think of down, because no idea is too large to master on such a spectacular day. There are so many ways you can DIY and with new websites like Pinterest, you can always borrow ideas or browse others wedding ideas for inspiration. Did you know?! Gracious Bridal is now on Pinterest! You can find us

here

.
Today's featured item is our

Personalized Gift Tote Bags

. These bags are great because they can be used in so many ways. Use them for your wedding shower or bachelorette party before your wedding day, or incorporate them into the reception. They serve as a stylish holder for whatever gift you present your guests and a beautiful memory of the moments shared on your big day. These bags are made of high quality matte paper and come in multiple colors. They can be personalized for your big day to match your wedding theme!
We hope that we have encouraged you to go as bold with color or as subtle with it as you like. It's your wedding day and only you should decide how you want it to look. Enjoy styling the wedding of your dreams!